Hospice Memorial Walk Team Resource Center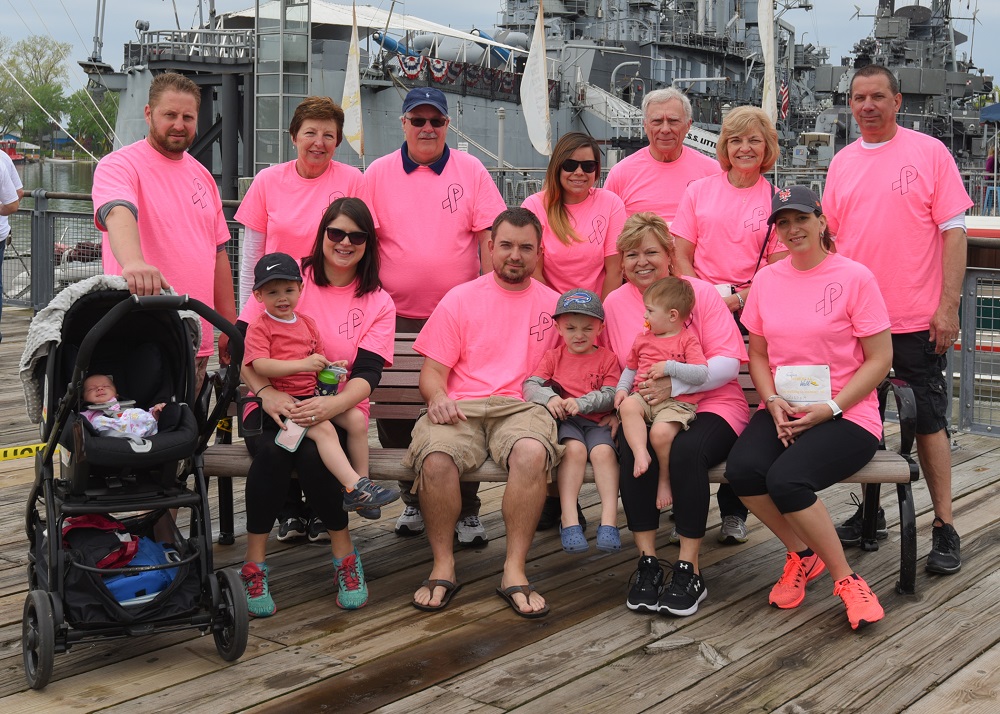 Participating with a team is the best way to raise the most money for Hospice Buffalo. It's also the most fun!
Memorial Walk Teams are simply groups of fundraising participants. Teams can represent a group of friends and family, companies, schools, or other organizations.
PRINTABLE ITEMS FOR DOWNLOAD
Everything you'll need to fundraise like a pro!